Bringing our global wine relationships to Idaho.
Importing unique South African and International wines.
Vinspire Imports offers unique wine selections from smaller passionate independent producers, allowing us to make international wines available to markets that have not had the opportunity to explore these wines and certain wine regions before.
With a passion and inspiration for international wines, our mission has evolved into educating others on modern wines from certain regions of the world and sharing these unique international wines with Idaho's local restaurants, hotels, and bistros.
Knowing what restaurants really want when it comes to international wines, how to adjust to their price points, train their staff, and throw exclusive special events - we offer an educational and all-inclusive international wine experience to clientele in Idaho.
Meet Neil Grant, Our Sommelier
Growing up in South Africa, Neil Grant jokes that he cannot remember a meal with his family where there was not a bottle of wine on the table. Inspired by wine from such a young age, he claims that he did not choose the wine + restaurant industry, but that the wine + restaurant industry chose him.
His wine journey ranges from joining an exclusive wine company in San Fransisco, working for the Ferry Plaza Wine Merchant, being a co-founder and chairman of the South African Sommelier Association, co-owning three successful restaurants in Cape Town, to hosting wine masterclasses and judging global wine competitions.
He has worked for some of the best restaurants in the world and has curated award-wining wine lists, allowing him to work wine retail in both the restaurant and the distribution space.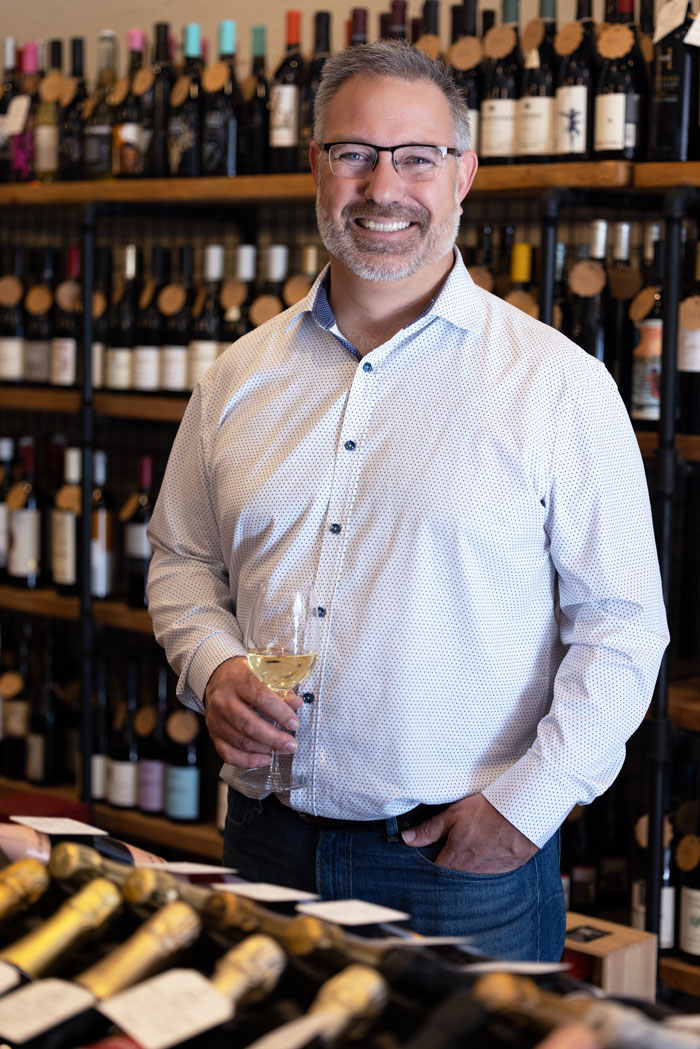 Fine Wine Imports & Distribution in Idaho
We aim to supply the best International wine selection for your establishment, allowing your clients an opportunity to discover new varieties within your collection.
Curated Wine Lists
We offer curated wine lists suited to your menu. As a restauranteur and fine wine sommelier, Neil Grant knows exceptional pairings of food and wine.
Special Events & Tastings
We offer inspiring, educational, and all-inclusive events that can include training for service staff, exclusive private events, food and wine pairing, and tastings.
Vinspire's mission is to spread the love of international wines and bring people together.
Schedule Consultation